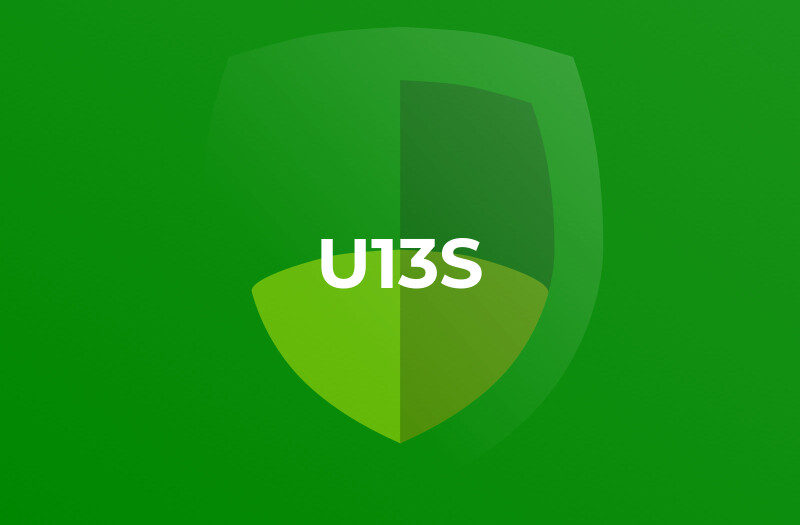 Clumber Park CC - U13
Clumber Park U13 play their matches in the Bassetlaw Junior League. They are back to back League and Cup winners, taking the honours in 2017 & 2018. The team train on Friday evenings and play their games throughout the summer.
Many of our players have represented Notts at either squad or Sub County Level & or Bassetlaw Junior League.